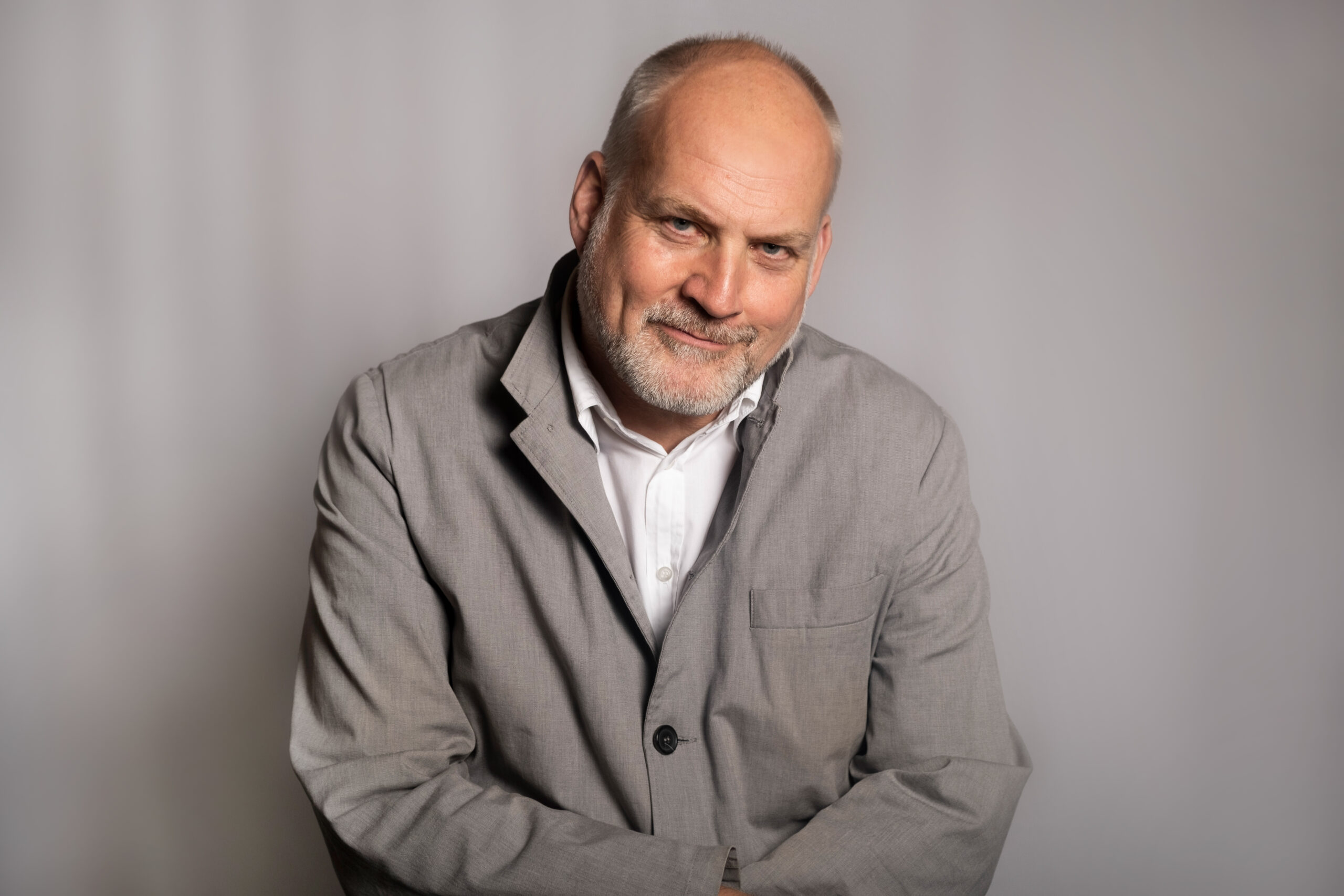 Jochen Rabe, formerly the CEO of the KWB Competence Center Water Berlin, has transitioned into his role as a public and private sector advisor. He continues to serve as an associate member of the Einstein Center Digital Future. From 2016 to 2022, Jochen held the Einstein Professorship for Urban Resilience and Digitalisation at the same institution. Currently, he provides strategic planning advice to prestigious institutions such as the Federal Ministry of Housing, Urban Development and Construction, as well as the Senate Chancellery of Berlin. Jochen's areas of expertise encompass innovation management, sustainable urban transformation, resilience strategies, and digitalisation. For more detailed information, please refer to the profile section.
Jochen has devoted his professional life to conceptualizing, planning, and managing complex, large-scale, interdisciplinary transformation projects. He has been a driving force behind numerous policies and development plans at both regional and urban scales. Throughout Jochen's 25+ years of work, the common thread has been the pursuit of creating sustainable living through the implementation of resilience strategies as an enabling concept. Jochen held high-ranking positions at renowned private sector consulting firms, including Arup and Buro Happold. As Managing Director for the KWB, he recently spearheaded the pressing agenda of water scarcity and security, as well as climate change adaptation strategies, including EU Green Deal projects. Additionally, he led the development and market introduction of new digital technologies emerging from KWB research projects, positioning the organization as a leader in innovation.
Jochen pursued his studies, research and teaching at the Universities of Cambridge, Oxford, the University of Fine Arts Hamburg, ESCP Business School and the Einstein Center Digital Future/Technical University Berlin. His academic and professional career has been devoted to exploring the intersection of cities, nature, and people, with a focus on sustainable transformation as the guiding principle. At Oxford, he studied the interfaces of the built and natural environment, while at Cambridge, he focused on interdisciplinary management of complex transformation processes. As a Professor of Urban Resilience and Digitalisation, he conducted research and taught on Smart City strategies for coping with and preparing for both wanted and unwanted rapid change. Jochen lectured at numerous universities including the Technical University Berlin and the ESCP.
Jochen has had the honor of volunteering his time and providing guidance to key institutions such as the Federal Ministry of Housing, Urban Development and Construction, the Federal Ministry of Internal Affairs, the Capital City of Berlin, Heidelberg, the Lusatia Region, and Tempelhof Project Ltd.